Tea Tree Emulsion, Facial Cream
Made with:
Jojoba oil
Tea tree essential oil
Lavender essential oil
Rosemary essential oil
Sage essential oil
aloe vera
witch hazel
It helps heal acne, open wounds, infections, rashes and dermatitis. Works great for acne and blemish prone skin.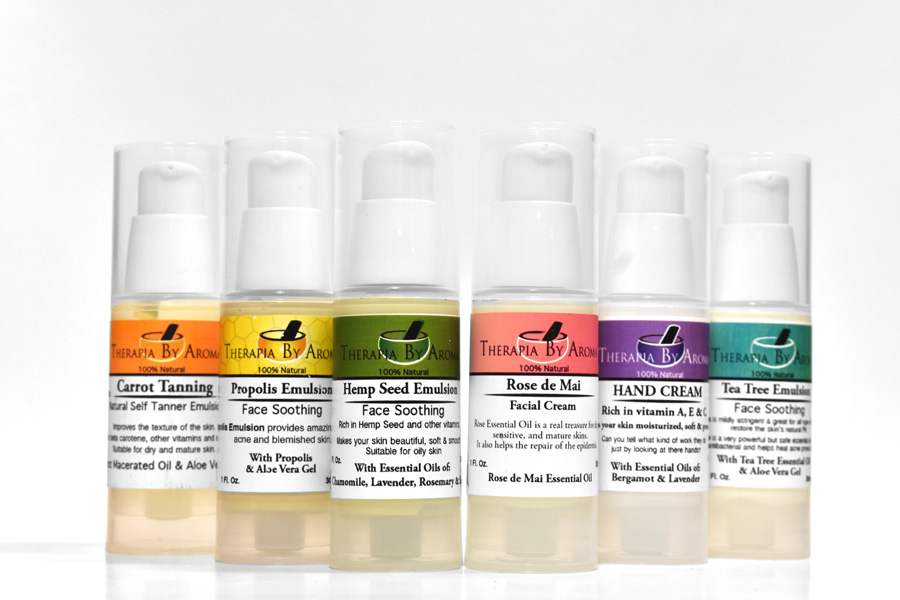 Our emulsions are a modern line of creams. They contain large amounts of vegetable glycerin and they have a high skin penetration.
30ml