Rose de Mai Facial Cream Emulsion
Made with:
Evening primerose
Rose de mai essential oil
Coconut oil
aloe vera
vegetable glycerin
Witch hazel
Rose Essential Oil is a real treasure for dry, sensitive, and mature skins.
It also helps the repair of the epidermis.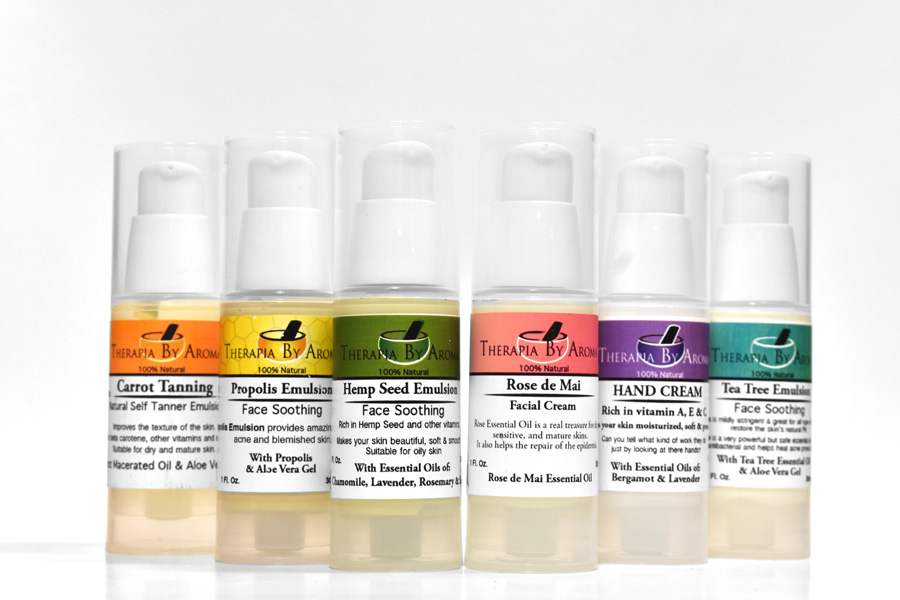 Our emulsions are a modern line of creams. They contain large amounts of vegetable glycerin and they have a high skin penetration.
30ml
1 Review
I am in love with this product and my face is too! I can see a difference when I do not use. My pores shrink and my skin tone is dewey! I'm so happy I found this product.