Propolis Emulsion, Facial Cream
Made with:
Jojoba oil
Propolis essential oil
aloe vera
vegetable glycerin
Witch hazel
This cream contains the magical power of propolis, for tissue renewal.
Propolis emulsion contains Vitamins: B1, B2, B6, A, E.
It also provides amazing results against acne and blemished skin.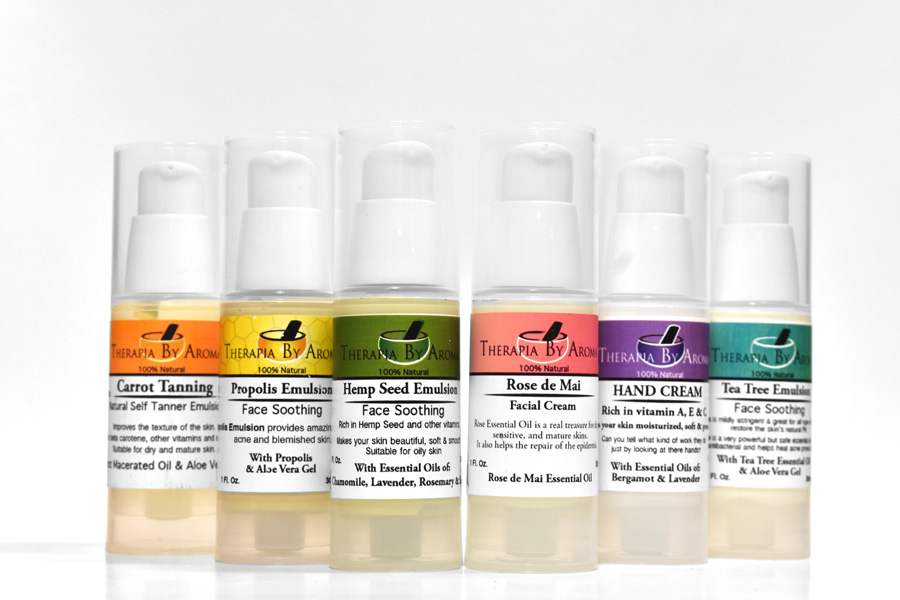 Our emulsions are a modern line of creams. They contain large amounts of vegetable glycerin and they have a high skin penetration.
30ml