Hemp Seed Emulsion, Facial Cream
Made with:
Hemp Seed oil
Chamomile essential oil
Lavender essential oil
Rosemary essential oil
Sage essential oil
aloe vera
vegetable glycerin
Rich in Hemp Seed and other vitamins. Makes your skin beautiful, soft & smooth. Suitable for oily, sensitive or damaged skin.
Hemp seed has powerful moisturizing, hydrating and anti-inflammatory properties. It is a fabulous fresh and light face cream.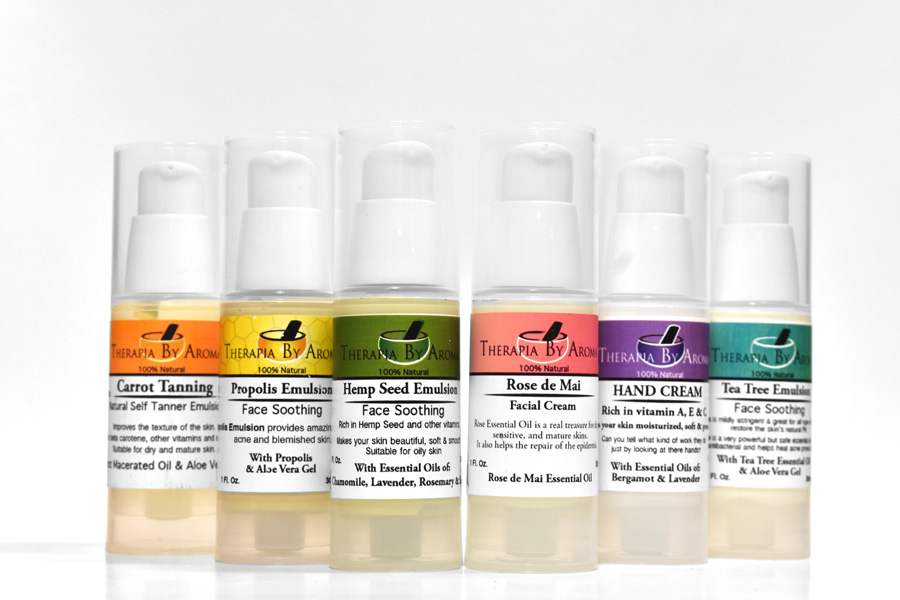 Our emulsions are a modern line of creams. They contain large amounts of vegetable glycerin and they have a high skin penetration.
30ml