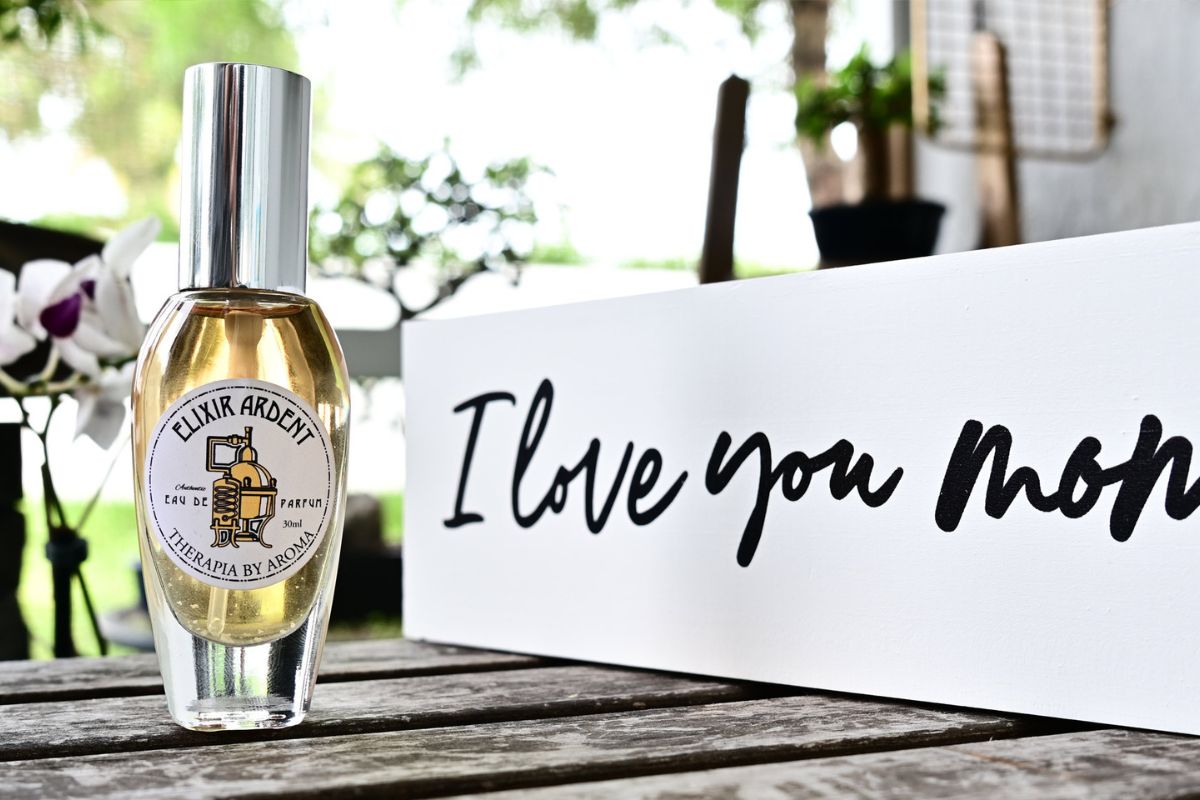 Mother's Day is the perfect opportunity to show our moms how much we love and appreciate them. What better way to do that than to give them a thoughtful, meaningful gift that will make them feel special? Aromatherapy is a great way to show your mom how much you care, and Therapia By Aroma has the perfect scent recommendation for Mother's Day gifts.
Therapia By Aroma specializes in natural skin care products made with the highest quality essential oils. We offer an extensive selection of essential oils to help you create a beautiful and aromatic scent for your mom. Our products are free from harsh chemicals and are made with only the best ingredients. Read on to learn more and shop our collection today!
Not Sure What to Gift? Purchase One of Our Gift Certificates!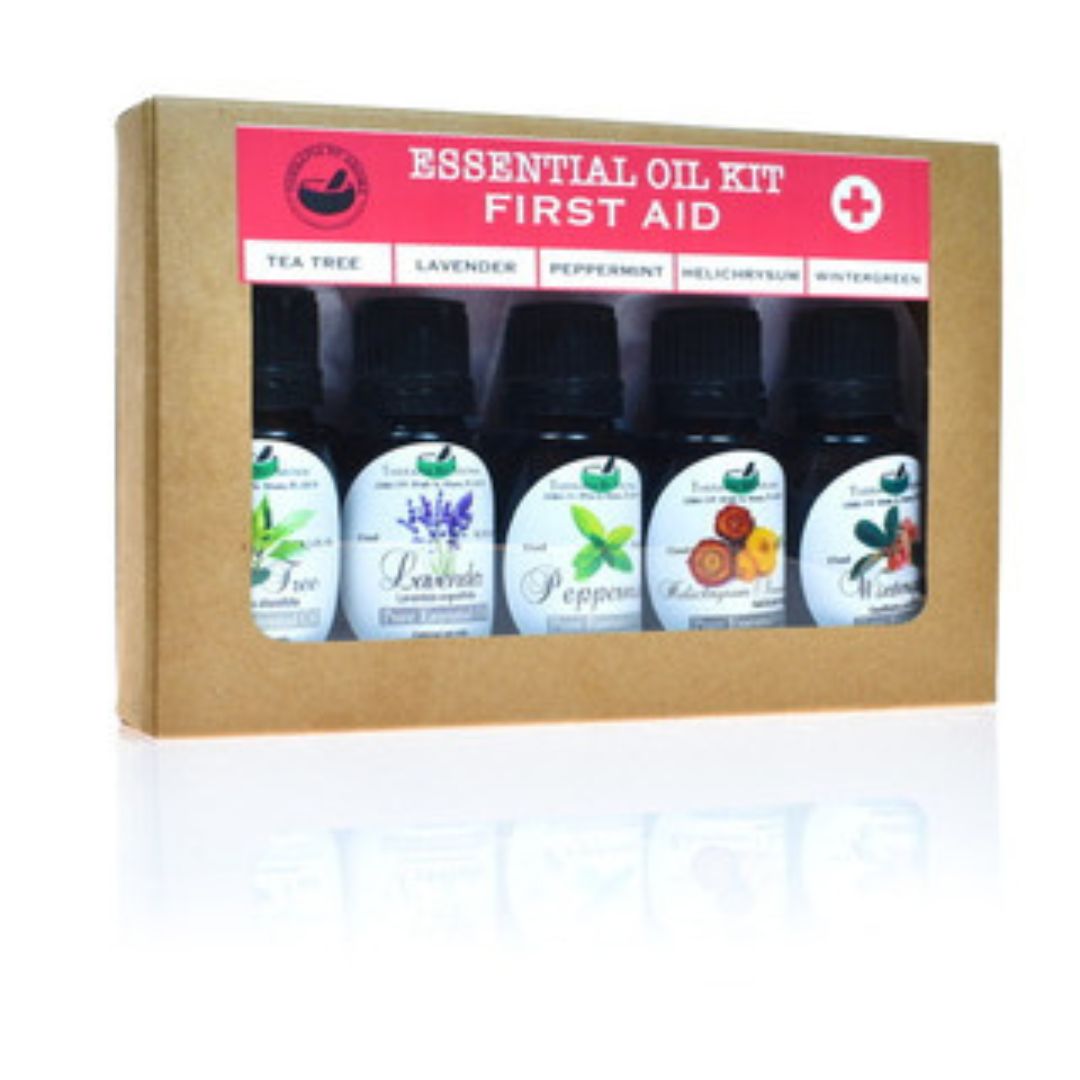 Why Essential Oils?
Essential oils can be used in a variety of ways to promote relaxation, reduce stress, and enhance mood. They can be used in massage oils, aromatherapy diffusers, and bath and body products. Therapia By Aroma's selection of products includes luxurious body oils, lotions, bath and shower gels, and body scrubs, all made with the finest essential oils. Our products are perfect for pampering your mom and making her feel special.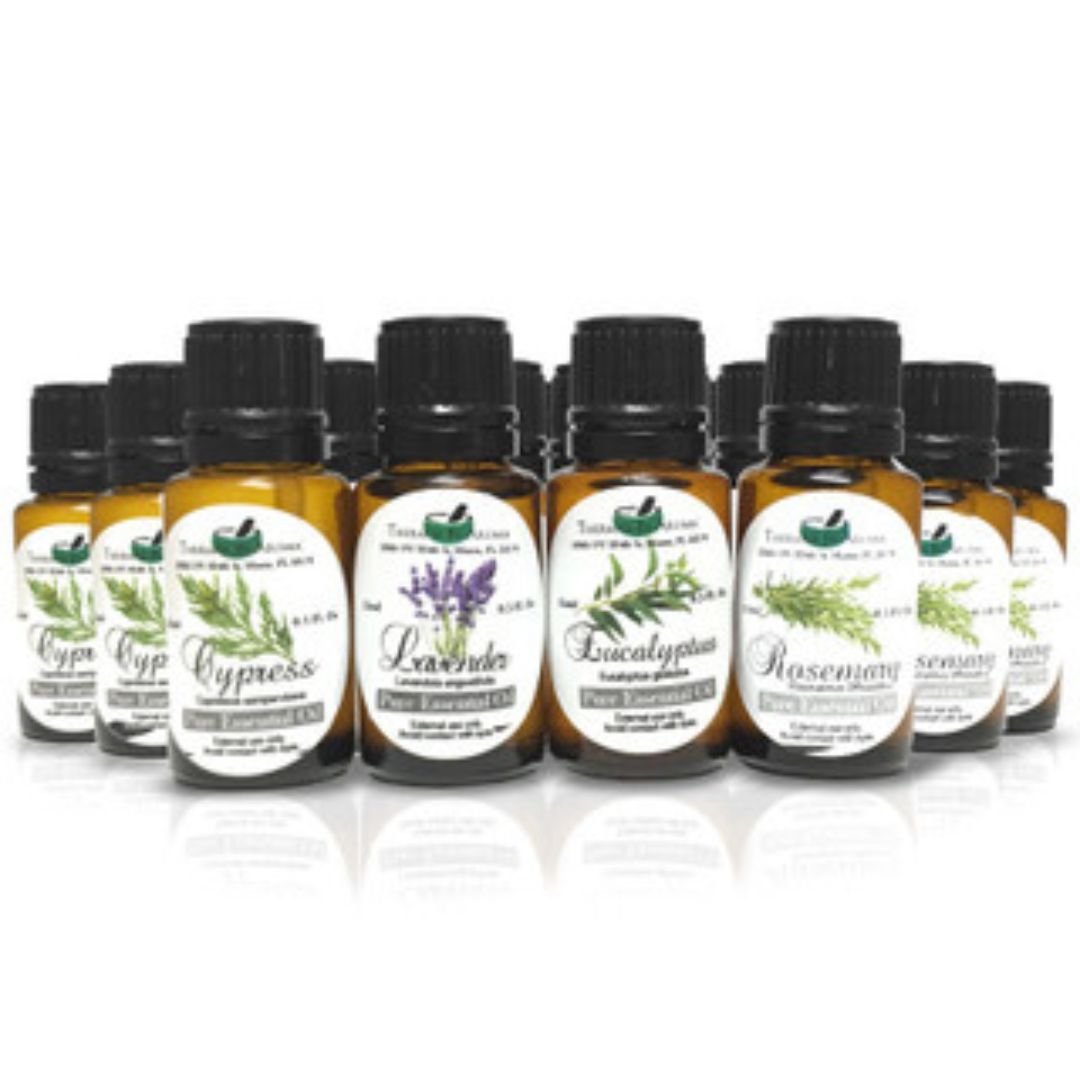 The Best Oils for Mom
The best essential oils for Mother's Day gifts are lavender, chamomile, and eucalyptus. These oils are known for their calming and soothing properties, making them ideal for promoting relaxation and reducing stress. The calming properties of these essential oils also make them perfect for creating a peaceful and tranquil atmosphere.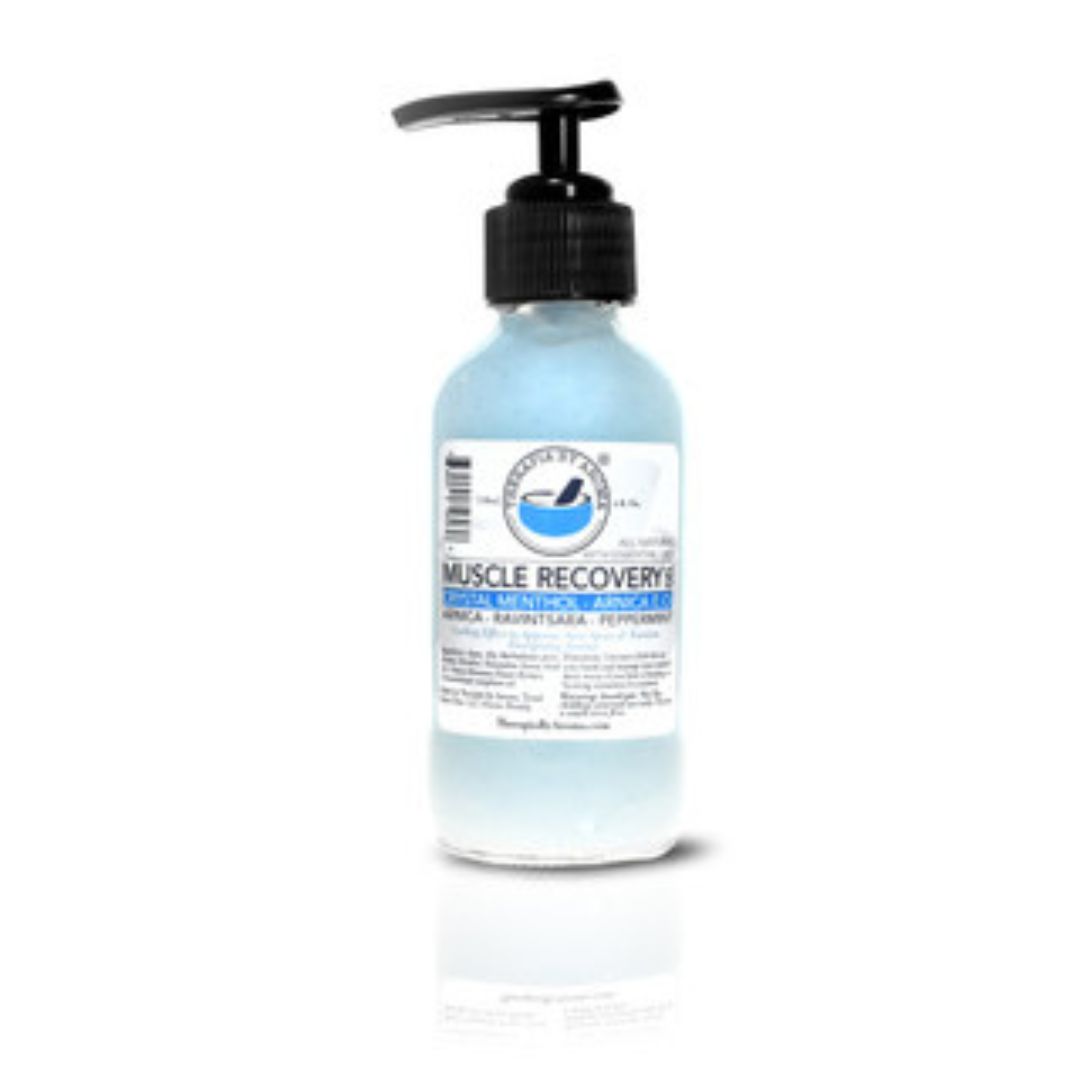 Shop Our Therapia By Aroma
When you're shopping for Mother's Day gifts, you want to make sure that you're giving something meaningful and special. With Therapia By Aroma's selection of natural skin care products made with the highest quality essential oils, you can give your mom a luxurious and relaxing experience that will last all year long. Make this Mother's Day one to remember — shop now!


Find the Perfect Gift For Mom Today!